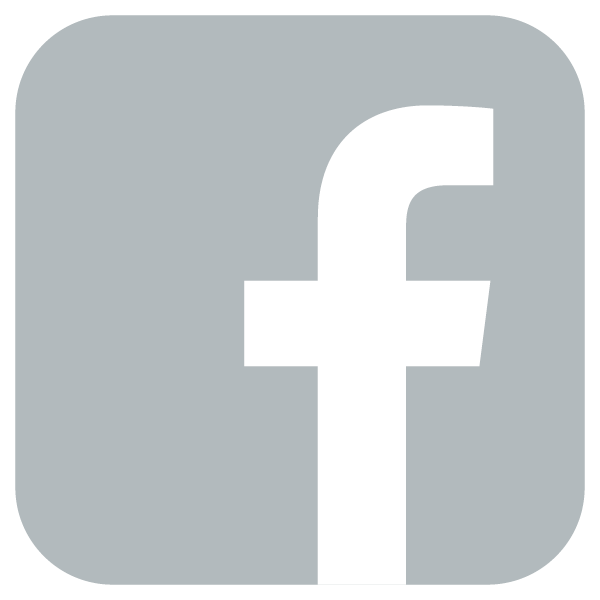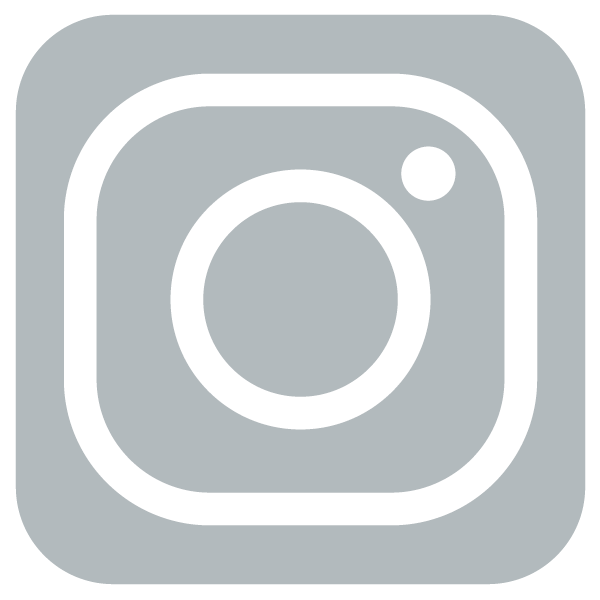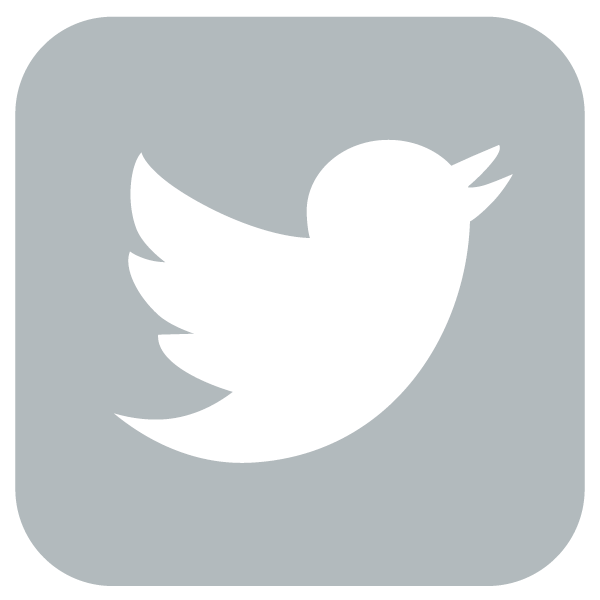 If you are new to Texas or Austin, welcome to the greatest city in the country and to my website.
With over 25 years of experience selling real estate, I have seen many changes to the business and growth of the Austin area. Keeping up with all these changes definitely keeps it interesting and is essential in this business. I am passionate about helping people achieve their dreams. I have had the pleasure of working with so many wonderful people over the years. Some of my clients have bought and sold three or four homes with me. It's very rewarding to be able to help a family through the years and different stages of growth. I treasure the relationships and friendships I have made. I am very thankful to all the wonderful people who have put their trust in me and made it possible for me to continue to thrive doing what I love to do.
Spending time getting to know my client's interests, hobbies, lifestyle and future plans has helped me find homes that they love to live in and hopefully will prove to be a good investment as well. My clients know I've got their back. I take pride in the service I provide to my clients. Even with many years in the business, I find I am always learning something new. I strive to continue growing and perfecting myself so I can give anyone working with me a great experience.
If you have a real estate dream or goal or would like to learn more about homes in and around Austin give me a call. I'm here to help.
Warm regards,
Lynn











Disclaimers: Texas Real Estate Commission About Brokerage Services | Texas Real Estate Commission Consumer Protection Notice
CALL OR TEXT 512-809-0236